We acquired the name Western Supplies Hosiery, as it was name that resonated throughout the hosiery industry. As well as the name, we also employ the key personnel from Western Supplies to help us grow the brand and help the existing customers with continuity.
No matter how small a request you might have, please let us know and hopefully we will be able to help.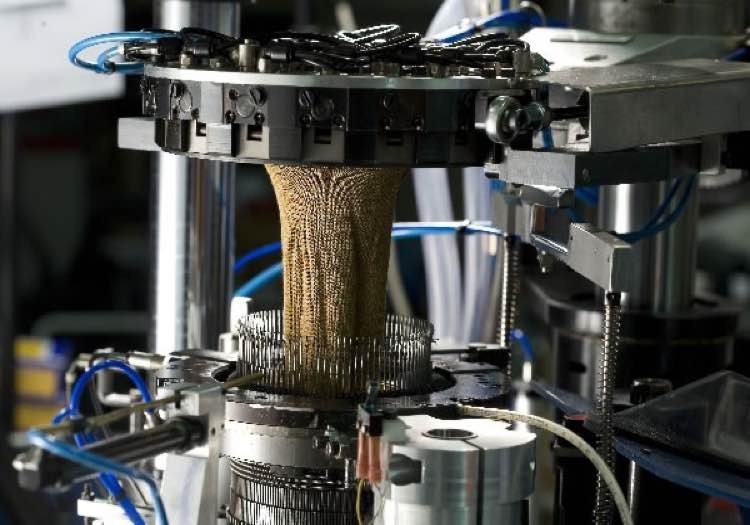 Bespoke Products
Subject to minimums, we can make anything that you desire from the Hosiery world. Depending on the product, the minimums can be as low as 120 pairs.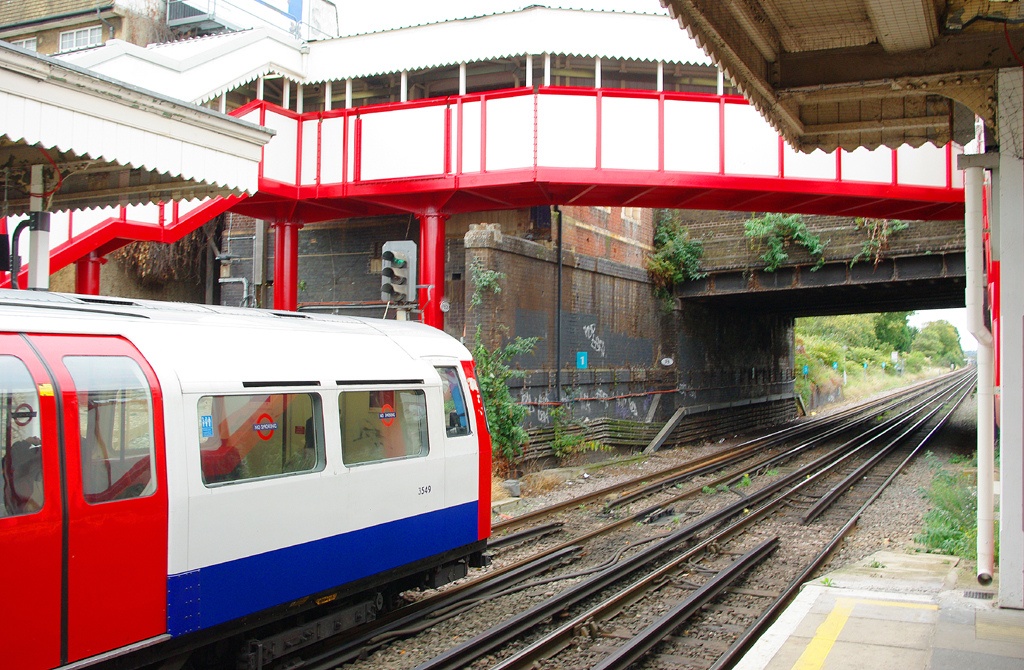 Come & See us!
We have plenty of parking. However, if you want to use public transport, then we are just 3 minutes walk from North Wembley Tube & Overground stations.
"Having previously been a customer of Western Supplies and now The Hosiery Company, I can honestly say that nothing has changed. The service is excellent as is the enormous product range. Having been a customer since 2011, my profit has increased on average 43% year on year. This is in part to the service and products that I buy from The Hosiery Company."
Trudy Goodlove